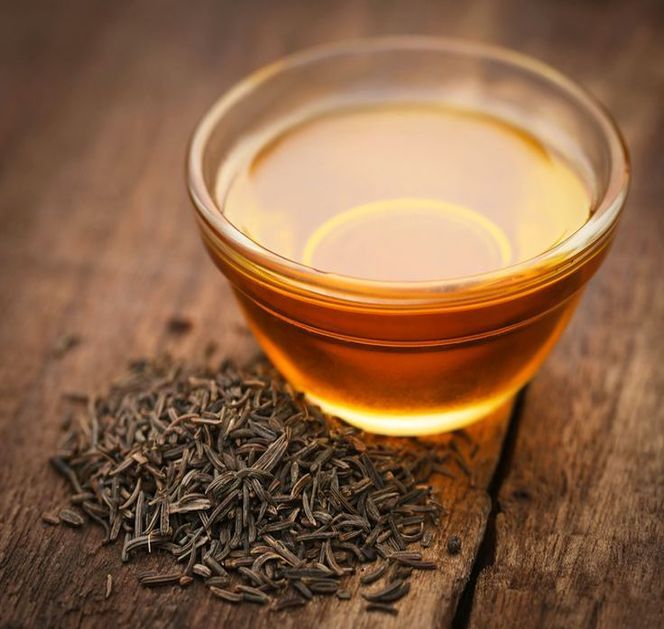 Cumin tea is widely used the Indians and becoming more and more popular around the world. Cumin treats sore throats, colds, arthritis, and also aids in digestion and is even known as the natural detoxifier. The benefits of cumin can be enjoyed by simply making a cup of cumin tea.
Ingredients
– 1 teaspoon cumin seeds
– 250 ml drinking water
Preparation
Step 1: Take a vessel and add 1 teaspoon cumin seeds to it.
Step 2: Heat it under a low flame for until nice aroma comes out.
Step 3: Pour 250 ml drinking water into it and boil for 1-2 minutes.
Step 4: Strain it into your teacup and enjoy it warm.
Tips:
You can add honey or a pinch of salt into it according to your taste.
Therapeutic value:
Warm cumin tea helps in bloating, stomach cramps and gas. It also gives a quick relief from dry cough.