Beetroot Pomegranate Juice is a detox drink that can keep you hydrated, healthy and cool during summer. It's an ideal drink to strengthen the immune system and lower blood pressure. What's more, it's tasty and easy to prepare. Here is its recipe: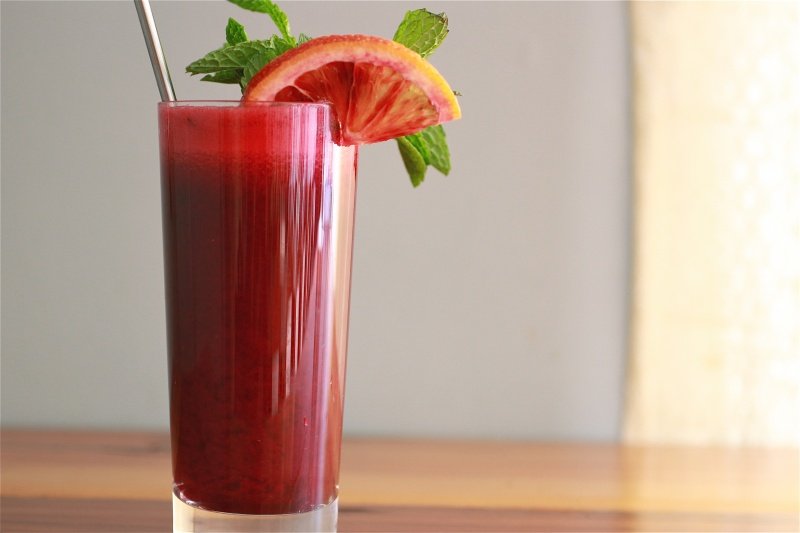 Ingredients
Beetroot – 2 peeled and cubed
Pomegranate – 2 seeded
Mint leaves – A handful
Raw sugar/ honey/ Coconut sugar to taste
Lemon Juice: from half lemon
Instructions
Peel and cube beetroot. Seed pomegranate and set aside.
Blend both with mint in a juicer and extract the juice.
Add sugar/ honey / coconut sugar and lemon juice to it
Serve it cold
Enjoy your detox drink!