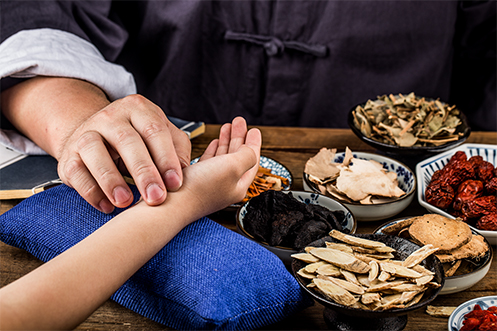 Maintaining a balance in life is crucial. Ayurveda lets you achieve it. Originating from the natural therapeutic system, Ayurveda brings with it a solution to support your overall health.
Explore & experience the Ayurvedic approach to healing your body, mind and soul with our amazing programs. Find your way to true happiness with us.
Private Insurance Companies That Cover Our Consultations
Rafeena Kidavinatavida is the one and only Ayurvedic Doctor who accepts private insurance schemes to provide the best possible Ayurvedic treatments which are completely affordable.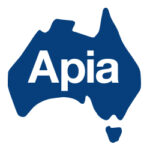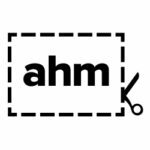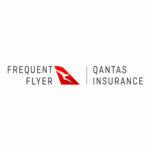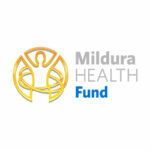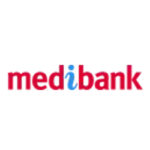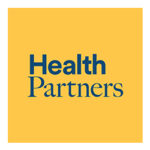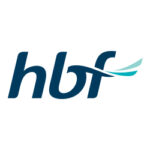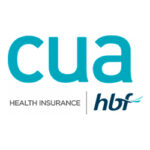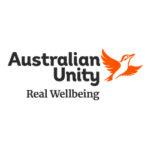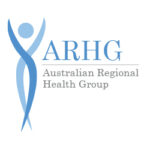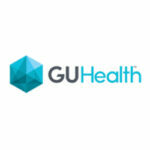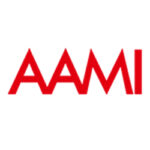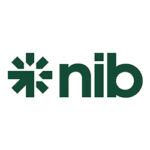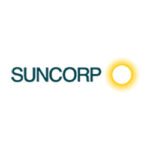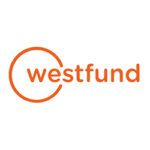 Private Insurance Companies That Cover Our Massages