Come and join us for this 18 day escape to the tropical paradise of Kerala, a land of coconut palms, warm sandy beaches, traditional villages and quiet backwaters, a part of India known as "God's own country." During the retreat, you will be staying at Greens Ayurveda and Yoga Health Retreat where you will be nourished by warm oil massages, lovingly prepared, delicious vegetarian food made from fresh local ingredients and the richness of ancient Keraliyan culture – all the right ingredients to calm your mind and relax your body.
On arrival you will meet your Ayurvedic physician and be given an individually tailored 16 days Ayurvedic treatment plan. A plan designed to promote both detoxification and rejuvenation and treat any health imbalances you may have. Each day begins with a blissful, gentle yoga and meditation class followed by a delicious breakfast. Afternoons include cultural experiences, Ayurvedic cooking classes, educational talks to help you integrate Ayurvedic principles into your daily life back home, swims at the local beach or quiet time to rest and reflect depending on your inclination. Be assured that Greens Ayurveda and Yoga Health Retreat will do their very best to make sure all your needs are met!
The retreat provides an assortment of local cultural experiences including a temple festival, a craft village visit, an in-house South Indian dance performance and many more. The back water cruise in a houseboat and a two-day trip to the mountainous forest area of Wayanad in the Western Ghats gives a unique experience to soak in the tranquillity of nature. You can visit Ayurvedic spice farms, nature reserve and even walk up to an ancient Neolithic cave with 6,000- year-old rock engravings.
A 16 day individually customised Ayurveda treatment plan
Morning meditation and Yoga classes
Morning or afternoon swim at local beach*
Ayurvedic self-care and cooking classes
Delicious vegetarian South Indian and western cuisine
Cultural experiences and/ or sightseeing for most days
Spice farm and tea plantation visit
UNESCO listed hill station tour
Houseboat cruise
Local art and craft village visit with great shopping opportunities
Yoga and Meditation session
Breakfast
Morning or afternoon swim at local beach*
10 minutes walk from Greens Ayurveda and Yoga Retreat
Ayurvedic self care and cooking classes
Lunch
Ayurvedic detox and rejuvenate programs (as per treatment plan)
Local sight seeing/cultural experiences/shopping opportunities**
Dinner
* Note there will be some treatment days when swimming will not be permitted by your attending physician.
** Timing can vary according to day programme
The tour price is inclusive of all your accommodation, food, treatments, cultural experiences and bus outings and transfers (except airfare and your shopping!). You can choose to travel with Shaun to and from India and we can organize your air tickets for additional cost.
*Conditions apply
Info nights
Want to know more about the retreat? Come and join us for the free info nights. You can join via zoom as well!
Friday 16/06/23 6.30-8 pm

At Liv Ayurveda, 24 Grose Street, Parramatta(Available on zoom as well)
RSVP essential by 14/06/23 to Rafeena by text or email
Friday 04/08/23 6.30-8 pm

At Liv Ayurveda, 24 Grose Street, Parramatta(Available on zoom as well)
RSVP essential by 02/08/23 to Rafeena by text or email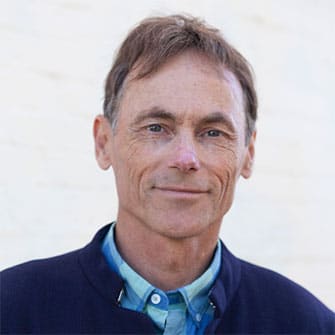 One of the highly sought-after holistic GP, Ayurveda Practitioner, Yoga therapist and Author from Sydney. Being practicing holistic medicine for more than 25 years and visited India many times, Dr Shaun is well versed with the needs of Australians and what India has to offer for Australians. Read more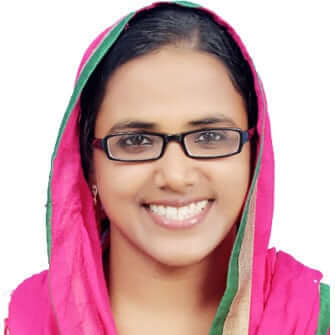 Ayurveda Physician, Yoga therapist and Educator. Rafeena is originally from Kerala, India and practicing Ayurveda from Sydney since 2013. With Dr Rafeena's intimate knowledge of this part of India, you will get the unique opportunity of a behind the scenes experience of Kerala culture and its rich history.
Ayurveda, Yoga & Cultural Retreat
Where:
 Kerala, South India
When:
Jan 3rd 2024 – Jan 22th 2024
(*Dates can vary according to the final schedule)
---
Last date to Register:  
30.09.2023
Only limited seats available, register quickly to ensure your spots.
Register before :
22nd July 2023
for Early Bird rates
---
Cost
begins from  
$4599*
Excluding airfares Discounted Rates available for Companion